For a limited time, earn double rewards with purchase of any essentials product!
Cleanse, invigorate & nourish your scalp, hair & skin.

Three new products now available from Loma, with head-to-toe benefits. This is the first professional salon line to use a kale, carrot, lemon protein blend! Try all three for our simple scalp treatment.

Additional sizes coming this fall:
Travel and Liters

LOMA essentials are made with vegan and sustainable formulas, using pure essential oils, organic aloe vera and custom extract blends and proteins.
Organic Aloe Vera
Gentle restorative for hair, scalp, and skin. Calms inflammation. Moisturizing. Protectant.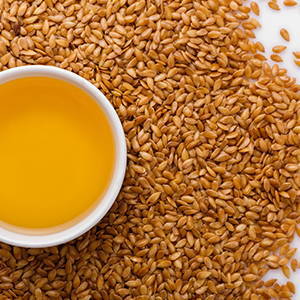 Organic Glycerin
A vegetable base hydrator to the hair & skin.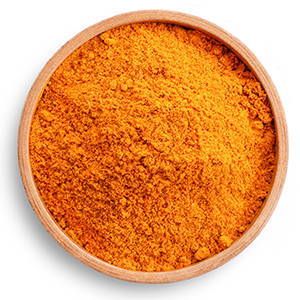 Organic Tumeric Extract
Promotes soft, healthy skin and hair. Moisturizing. Anti-inflammatory.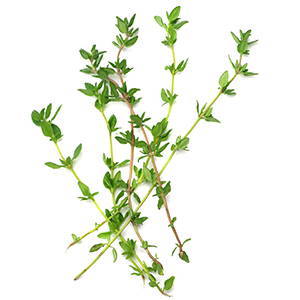 Organic Thyme Extract
Creates a healthy environment for the skin, scalp and hair. Clarifying. Antioxidant. Rich in Vitamin C.

Organic Arnica Extract
Soothes itching and irritation. Promotes healthy roots.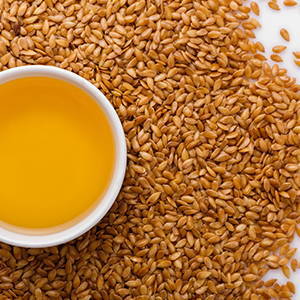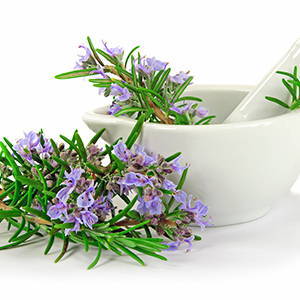 Organic Rosemary Extract
Protects against free radicals and environmental damage. Antioxidant.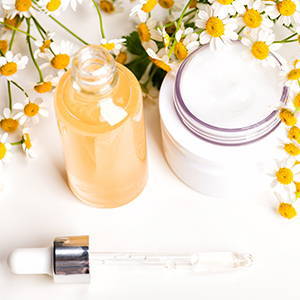 Organic Chamomile Extract
Reduces inflammation and irritation in skin and hair.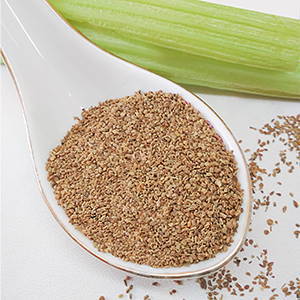 Celery Seed Extract
Promotes scalp purity and comfort. Soothes itch and reduces oil. Moisturizing. Rich in Vitamins B, C and E.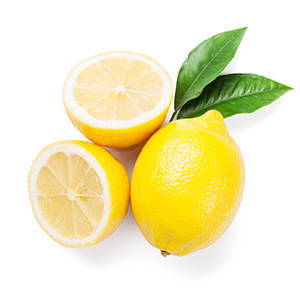 Lemon Protein
Aids in absorption of moisture. Rich in Vitamin C. Antioxidant.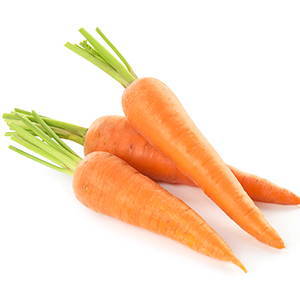 Carrot Protein
Antioxidant. Rich in Vitamins A, C, K, B-6. Promotes overall skin health.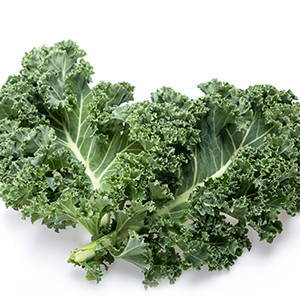 Kale Protein
Rich in natural Vitamin C.
Strengthen dry skin.
Natural collagen, vitamins and minerals.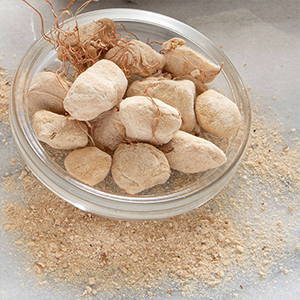 Organic Baobab Oil
Nourishes, moisturizes and revitalizes. Repairs damage. Heat protectant. Anti-inflammatory. Antioxidant. Builds strength.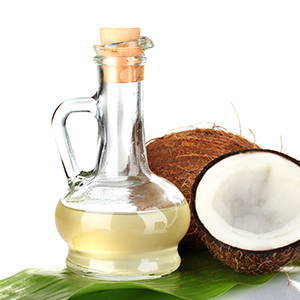 Organic Coconut Oil
Antioxidant. Protectant. Moisturizing. Deep conditioner to hair & skin.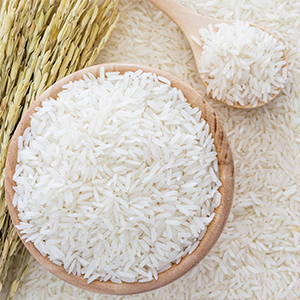 Panthenol
Rich in Vitamin B-5. Moisturizing.

Tocopherol
Vitamin E hydrates the skin & encourages hair growth.

Earn double rewards with purchase of any essentials product!
Join us, featuring David Hanen, Founder and Cosmetic Chemist for Loma, for our first ever live streaming
introduction to this fantastic addition to the LOMA brand!